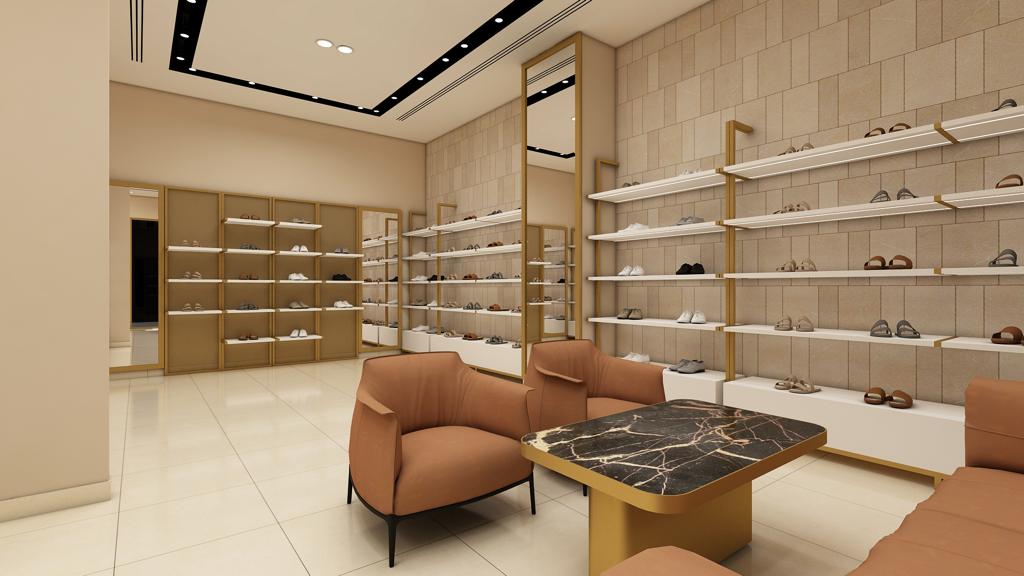 About Prestige
a leader in the fashion industry, setting trends and raising the bar when it comes to delivering exceptional products
Our Roots
The brand history
PRESTIGE had its humble beginnings in Dubai, UAE, where it was established in 1990. Since then, the brand has grown steadily and expanded its presence to neighboring GCC countries. Today, PRESTIGE is proud to announce its entrance into the global fashion market, bringing its captivating designs to fashion enthusiasts around the world.
With a passion for creating eye-catching and trendsetting designs, PRESTIGE has built a strong reputation for its unique
and stylish offerings. The brand's expansion into the global fashion market reflects its commitment to meeting the demands of fashion-forward individuals worldwide.
Today, PRESTIGE takes great pride in being a brand that offers a diverse range of designs, spanning from footwear to accessories and clothing. We believe in maintaining a standard of premium quality throughout our manufacturing process, ensuring that our products meet the highest standards of craftsmanship and style.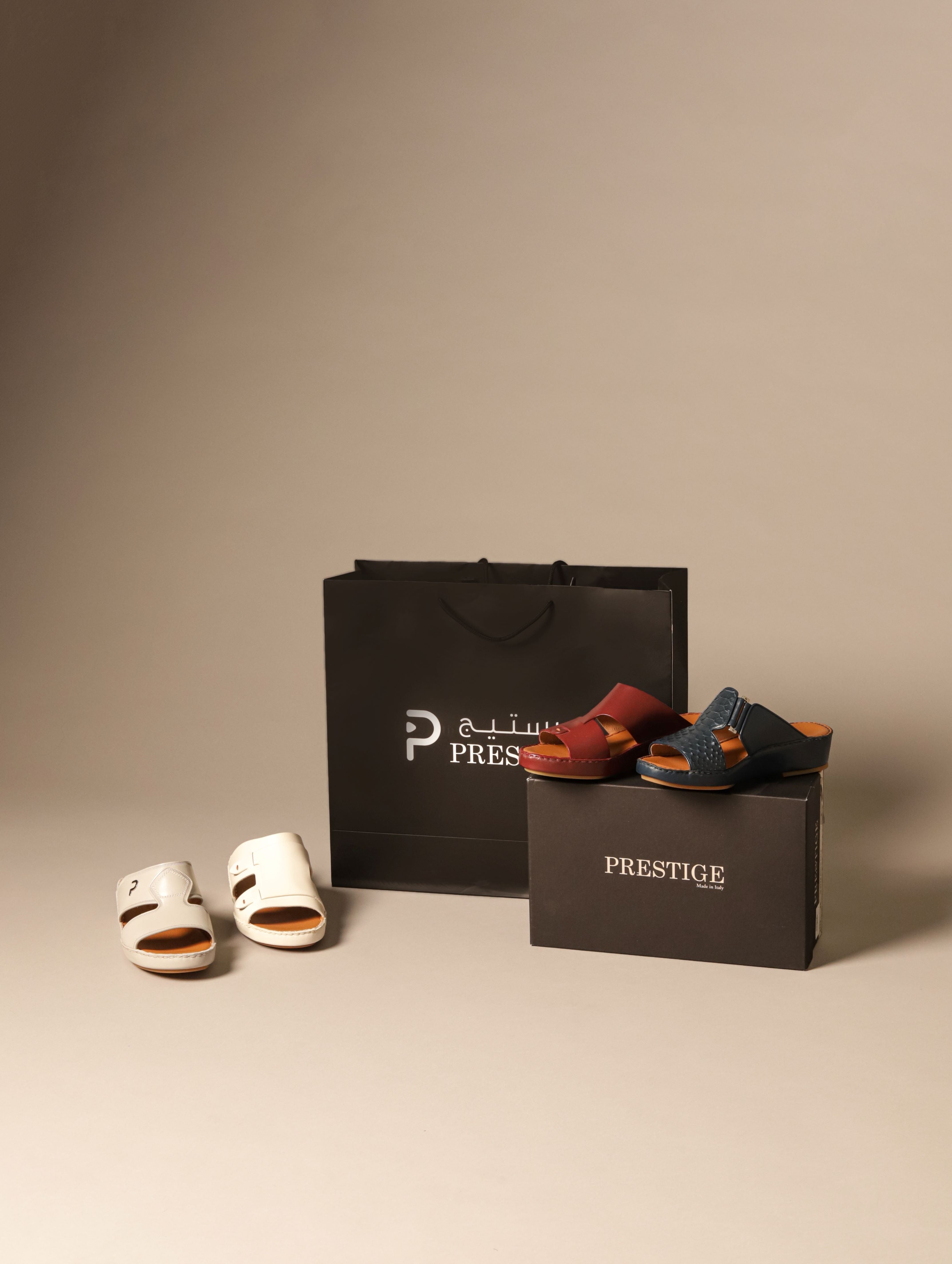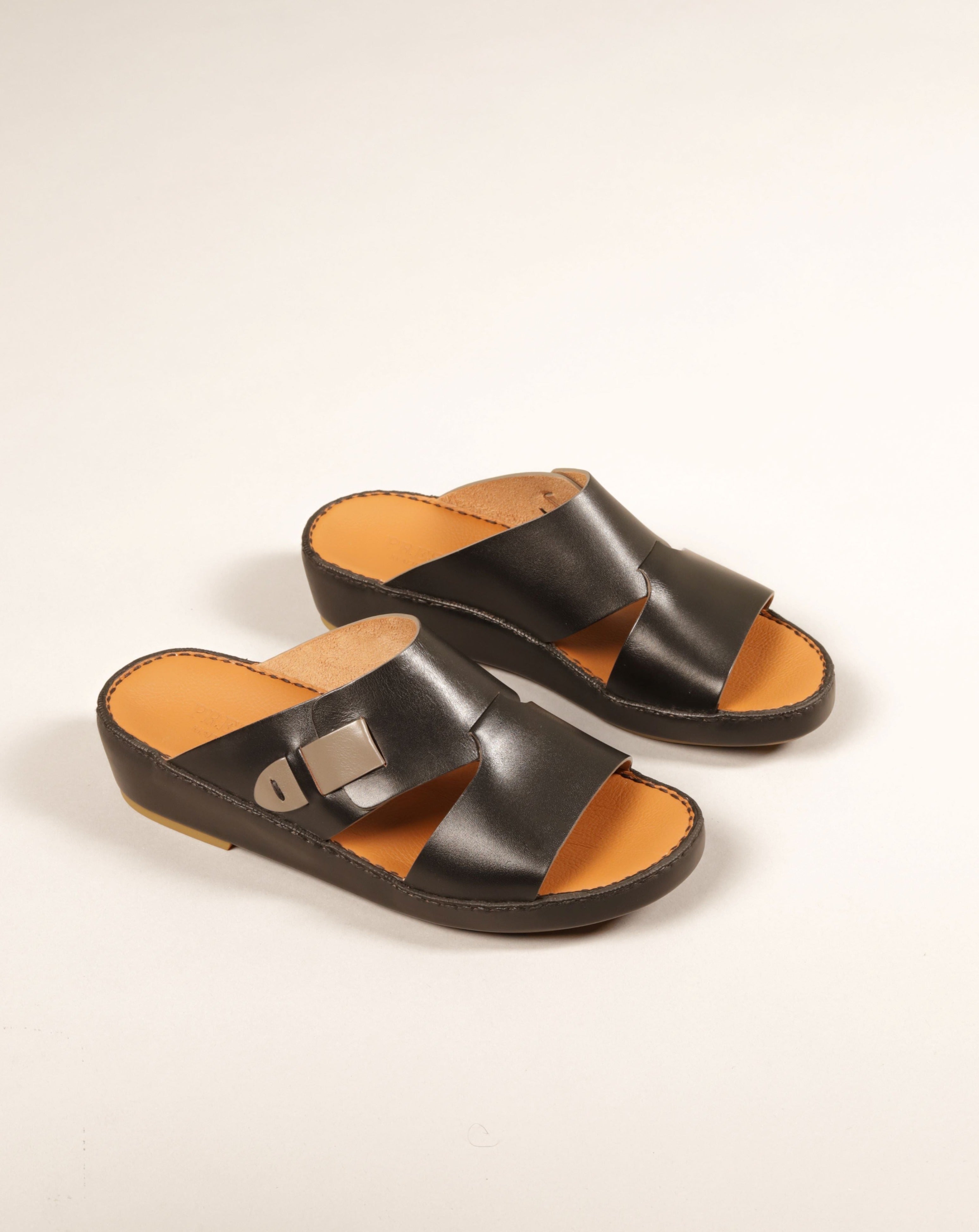 Our Vision
Quality is our Mandatory virtue
The vision of PRESTIGE is to be at the forefront of fashion trends, acting as pioneers for traditional trends with a sophisticated twist. They strive to create products that showcase impeccable style and attention to detail while utilizing techniques that produce the finest footwear and fashion styles. By combining
timeless elements with innovative design, PRESTIGE aims to set new standards in the industry and provide customers with exceptional products that embody elegance and craftsmanship.
The Team behind our success
all together for prestige
At PRESTIGE, our management team is composed of pioneers in the business and fashion industries. We have meticulously curated a team of experts who bring their extensive experience and knowledge to the table. This exceptional group works collaboratively, leveraging their expertise to ensure that PRESTIGE maintains its position as a leading and globally recognized fashion brand.
With a deep understanding of the fashion industry and a keen eye for trends, our management team is dedicated to driving the success and growth of PRESTIGE. Their strategic insights and innovative thinking guide our brand's direction, ensuring that we stay ahead of the curve and deliver exceptional products to our customers. By assembling a team of top professionals, PRESTIGE sets itself apart in the industry and ensures that we continue to advance and thrive in the competitive fashion landscape.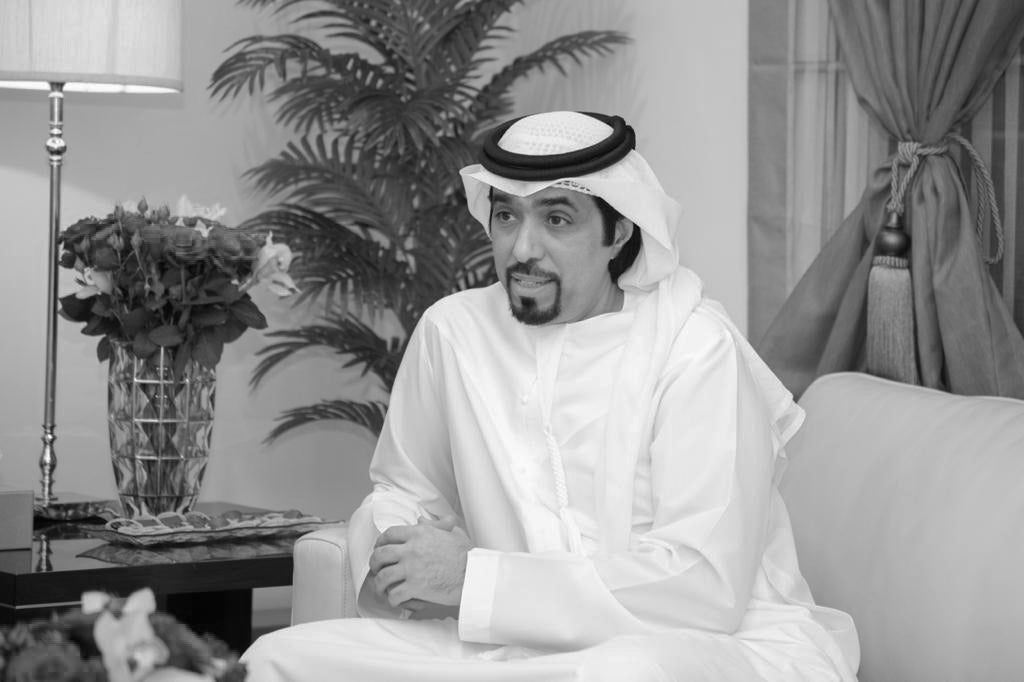 Our Visionary
Omar Bin Dhaher
From its storied past to today's thriving future, the iconic brand has grown to become a staple of men's fashion and footwear in the region, with visions of becoming a global name in the fashion industry. These combined successes over the years have been led by the brand's CEO and visionary, Mr. Bin Dhaher. When the company was founded in 1982, it has been doing it since 1982, making the highest quality materials. From vision to vision the brand continues to build on its rich past - challenging fashion, one-of-a-kind fashion and matching takes the brand to new heights. Today, Mr. Bin Dhaher and his team have successfully opened three retail stores across the UAE. The brand has also entered the international market with an online store that ships internationally. Prestige Future Trading L.L.C holds 4 trademarks world wide, CATTORINI, FARES, NEBRAS and PRESTIGE. Prestige Future Trading L.L.C is also found in retailers. Omar Bin Dhaher is the brand that has a vision of its past, present and future.